Children's Ministry*** PLEASE contact the church office for more information
The Peterborough Free Methodist Church places a high value on outreach, teaching and discipleship of children and young people within the church and community. Our children's programming is led by Rev. Holly Raymond, our Associate Pastor of Student Ministries along with many valuable volunteers. Each of our Children's Ministry volunteers are screened, trained and agree to adhere to our Plan to Protect Policy.
To register your Children for any of the following programs: Sunday School, Circle of Friends, Day Camp (Vacation Bible School: 2019 DATES: Aug 12-17), etc.
To register for any of the Children's programs click here to register online OR click here for a fillable registration form.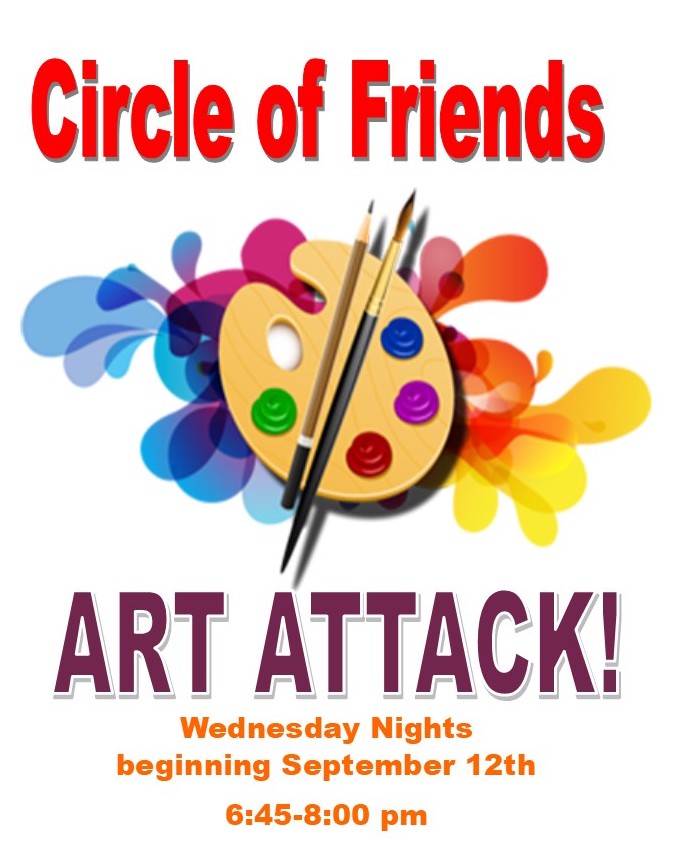 Sunday Morning
Nursery: We have a nursery program for newborns to age 3 located on the main level of our church. Come and sign your child into the nursery before heading into the Sunday morning service.
Children's Sunday School: Ages 3- Grade 6. Sunday School takes place during the morning worship service. Children come together in the lower church auditorium to discover and learn about the Bible and how important God is in our lives.
Midweek
Circle of Friends: Looking for a fun way to spend an evening and make some great friends while doing a variety of hands-on activities and learning about the Bible? Join us for Circle of Friends, Wednesday nights from 6:45 pm-8:00 pm. Circle of Friends is for children ages 4-Grade 6. Transportation is available. For more information, call 705-745-7585.
During the year
Our Children's Ministry doesn't stop on Sunday or midweek we have even more opportunities to connect below. Take a look at the different activities that happen throughout the year.
Day Camp (Vacation Bible School): Day Camp (Vacation Bible School) is for children ages 3-Grade 6. This takes place during the summer.
Children's Choir: Our Children's Choir typically begins in May. In our choir we learn many songs and different ways to worship including doweling and singing.
Eggstravaganza: Eggstravaganza is an exciting Easter event that happens at the Church on Palm Sunday weekend. This event includes many hands-on activities and a giant Easter Egg Hunt.
Christmas Musical: Each Christmas our children and young people put together a Christmas Musical under the leadership of our Associate Pastor of Student Ministries. Each year brings a new way of presenting the Christmas Story while emphasizing what the season is truly about. Preparations begin in October leading up to three Saturday morning practices in November.