If you are having trouble viewing this page please contact us
Registration is now CLOSED. Thank you to everyone who has signed up. You will be contacted about further details shortly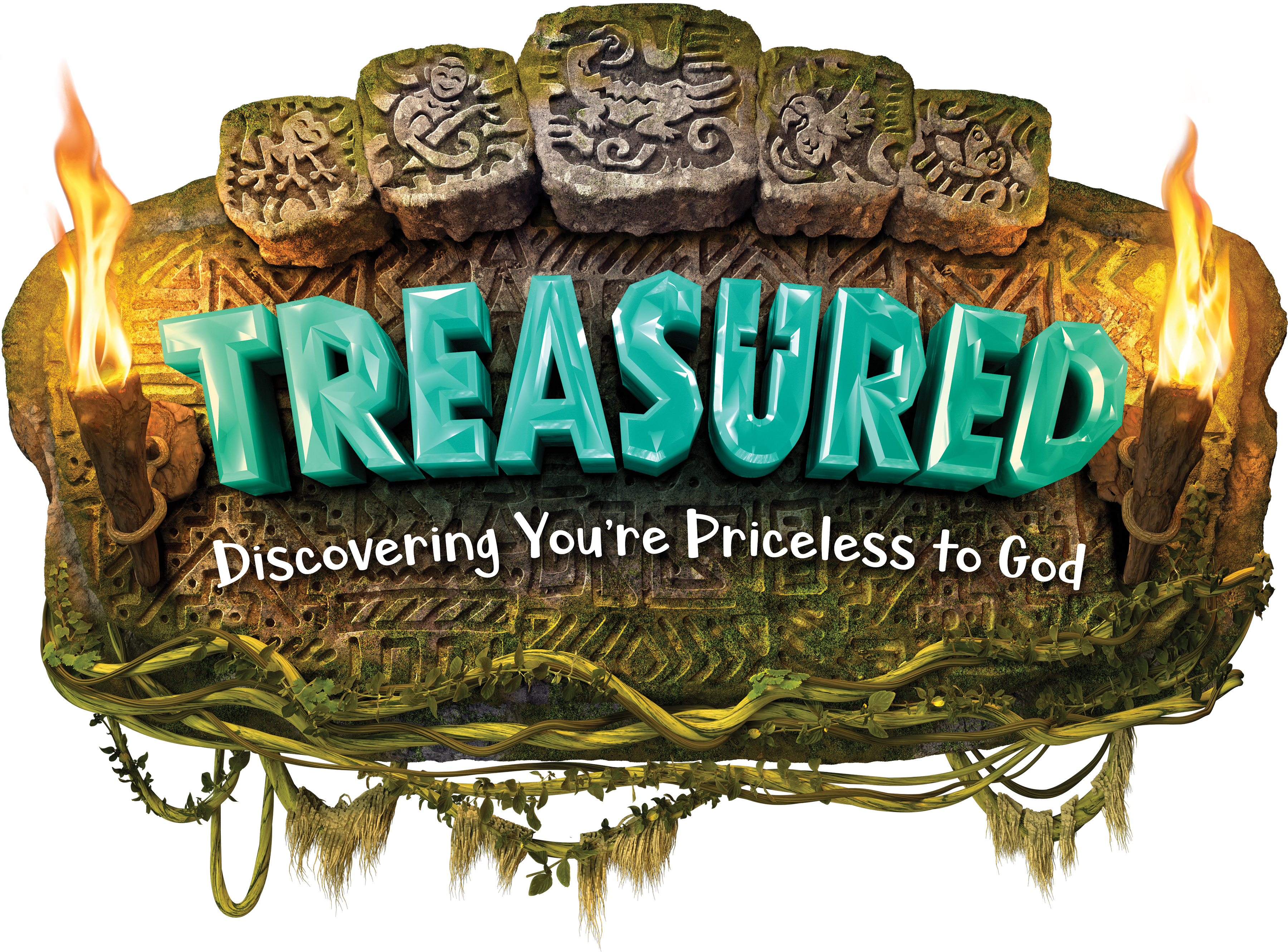 Join us as we go on a hunt to discover that "You are Priceless to God" at "TREASURED" VBS Day Camp this summer! There are two ways to register! We have a limited # of spaces available for in person VBS, the week of August 9-13 for children entering SK to Grade 6. You can expect all the fun of VBS while adhering to Covid Protocols. Each day includes great music at Sing & Play Rock, Bible Adventures, Imagination Station, Jungle Gym Games, Kidvid Cinema and our daily Closing Quest. For those unable to join us in person, you can join us online every afternoon on the Peterborough Free Methodist Youtube Channel for all the teaching and activities right in your own home! For those participating online, there will be a drive-in registration on Saturday, August 7th to pick up the supplies you will need to join along at home. There will also be a Bible Story posted for those with Preschool aged children.
Register early and help spread the word! Registration deadline July 25th
There is a suggested donation of $10/per child to help cover cost of supplies. Donations can be made via e-transfer to donations@ptbofmc.ca Please mark "VBS Registration" in the memo.
As well, take the fun from VBS wherever you go! We have a limited number of CDs and digital download cards available on a first come, first serve basis so register early! Cost is $15. We will contact you and confirm your music purchase with instructions for online payment and you will receive your CD/download info at the time of registration. We also have "Treasured" t-shirts available this year for $10!